In the last 10 years, ultrasound technology has made great developments.
Thanks to the patented USP systems, Ditomsounds cleaning machines guarantee a fast and accurate cleaning also on high screen anilox.
Ditomsounds range comes from our experience alongside printers which allowed us to design machines that could accurately remove flexographic inks and help the printers in production.
We have designed the Ditomsounds equipment in order to choose very simply the right configuration according to printing type (narrow band, medium or corrugated board), production department (one or more printing machines to be served) and the number of anilox to clean.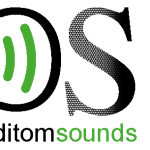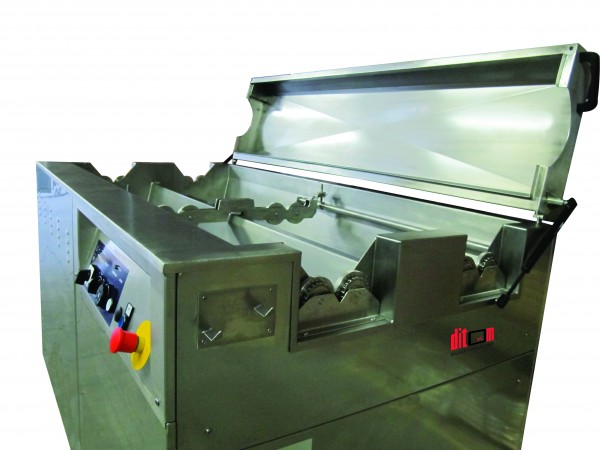 Find out more about Ditomsounds line
BOOK YOUR FREE DEMO
WITH 3D ELECTRONIC MICROSCOPE FOR ANILOX ANALYSIS