Cleaning producs for flexo printing production
In order to get excellent printing results, it's very important to use the right inks
but to keep the same printing results you have to use the right cleaners.
A wide range of cleaning products for daily and periodic use.
You can use them manually, in line in the press or in your cleaning machine.
What do you want to clean?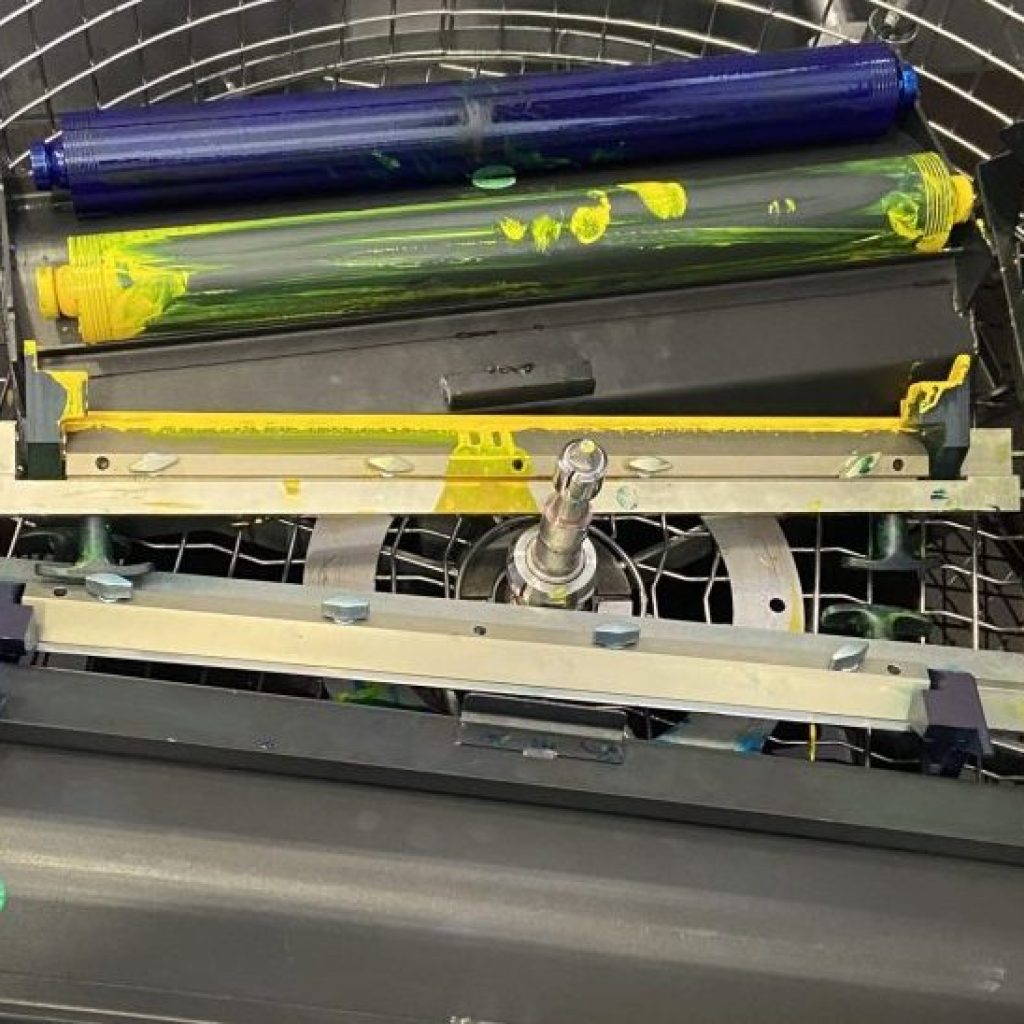 They remove in few minutes UV, water, solvent based ink residues They can be used manually or inside your cleaning machine. They are not flamable and they are food packaging compliant.
In the "decanter" version, the same cleaners can be used several times so that you can reduce cleaners consumption and discharge costs.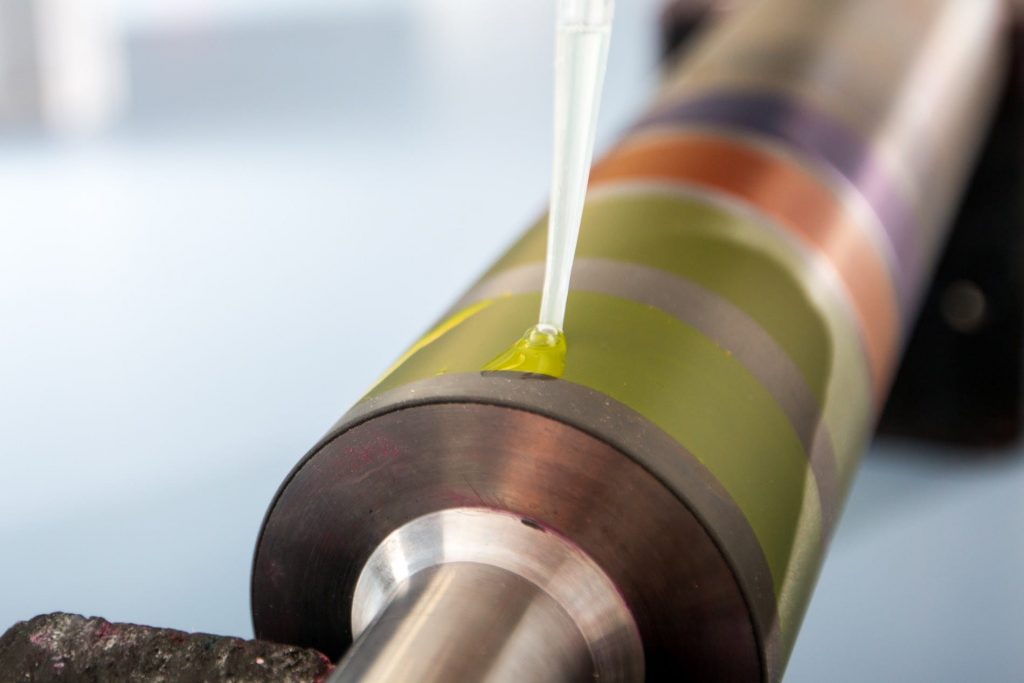 Specific cleaners for any kind of ink. Our cleaners are available for daily or periodic use and in different versions: manual use, inside cleaning machines or ultrasounds or spraying machines.
They are not flammable, they are not dangerous for the operator and they are food packaging compliant. Also available in "decanter" version.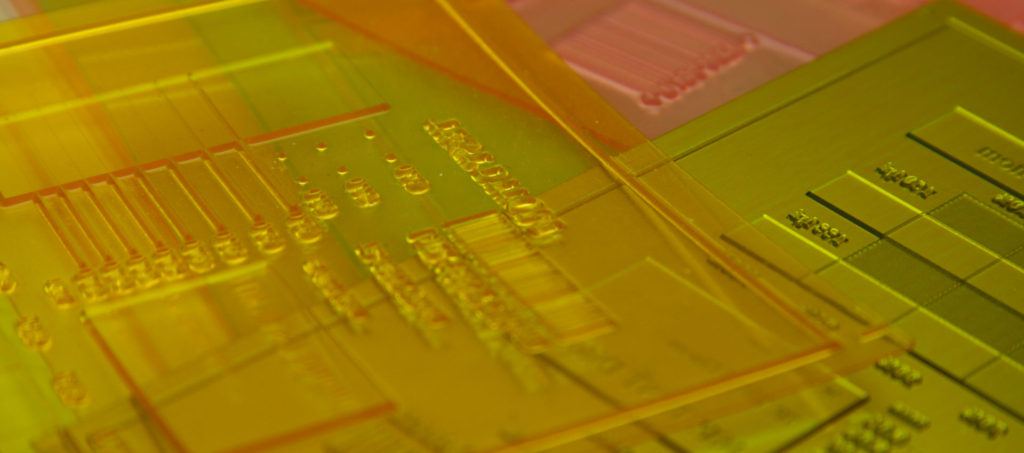 Specific products that maintain flexibility of the plates and allows a long and perfect storage. Compliant to strict regulations of Food and Pharma packaging. They can be used manually with Microtech pad or through a plate cleaning machine. Our cleaners can be used several times thanks to Decanter system. in this way, products consumption and discharge costs are reduced.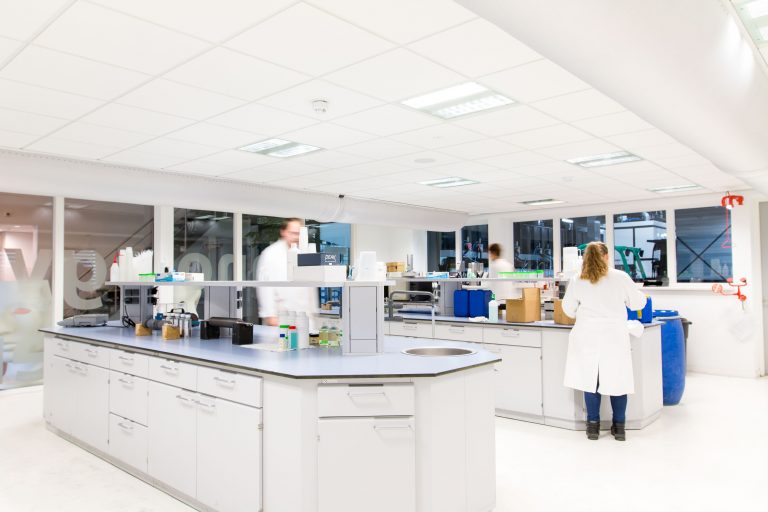 Flexoclean is a company which concentrates researches and lab analysis in the flexo market.
Flexible packaging can be printed on paper, plastic or film.
In order to obtain excellent printing results, you need to use specific inks as well as specific cleaners to grant the same printing quality.
Experience in Flexo led Flexoclean to develop cleaning solutions for any kind of inks and varnishes and for all kind of flexo applications.
This is why thousands of flexo printers use Flexoclean cleaners.
Also in the corrugated market, all big players who are careful to printing quality choose us.
Our experience at your service
Not flamable and re-usable cleaning products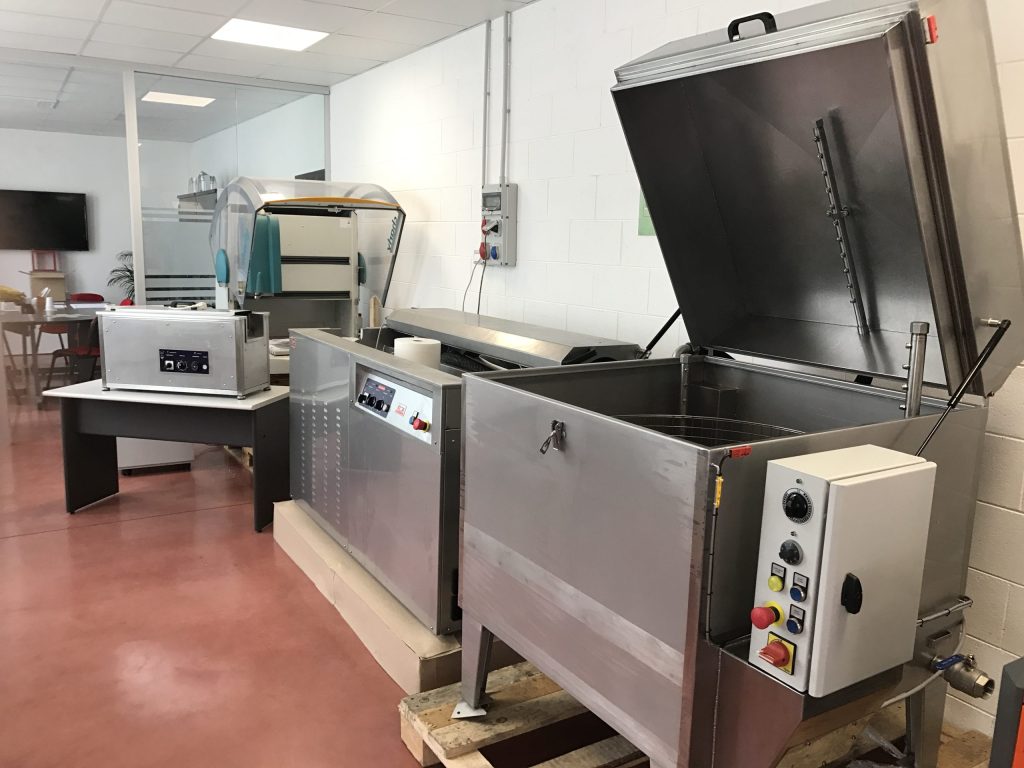 Our cleaning products can be used in washing machines.
Machines do not have to be ATEX directive compliant because our cleaners are not flammable.
They quickly remove any kind of ink in ultrasounds or spraying machines.
Do you want more information?
You can contact us for details We will send you videos and testimonials with all documentations.
Book your telephone call with one of our specialists We will call you asa you are available.