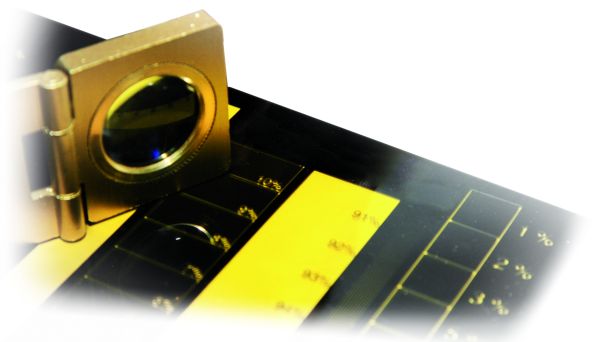 FLEXOGRAPHY
Analogue and digital plates with "Flat Top Dot" technology for the production in-house of cliché for flexo printing with all kind of inks. Other than equipments for photopolymer plates production, we are focused on machines and instruments for the control of press variables: cleaning machines for aniloxes, blades and chambers and plate cleaning machines.
LETTERPRESS
Water washable plates and equipments for the production of matrixes for letterpress.
For more than 40 years, we have direct imports for Miraclon Letterpress plate.
Today we are the only official distributor for Kodak Miraclon Letterpress in Italy.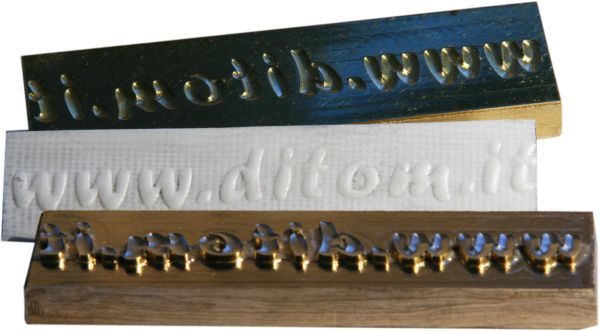 RELIEF AND HOT STAMPING
Magnesium and Brass plates of TOP quality by Luxfer for in-house cliché production for hot stamping and embossing. Specific for chemical etching and CNC machines. Special thermal counterforce materials for embolssing and hot foiling.
"Il valore di un'azienda è dato dai suoi referenti. Il prezzo è sicuramente importante, ma alla base di tutto ci sono sempre la collaborazione, la professionalità e la fiducia tra le parti.
La soluzione ad un problema dipende dalla capacità di capire la situazione e portare la giusta soluzione. E la soluzione la porti solo se hai esperienza e se ami il tuo lavoro.
È questo che apprezzo particolarmente di voi."
"Le competenze dei Vostri specialisti sono molto valide e il servizio fornito dall'azienda è molto positivo.
Quando abbiamo bisogno riceviamo una risposta immediata, e questa per noi è la cosa più importante.
Abbiamo trovato un'azienda giovane, dinamica con una nuova sede per guardare al futuro"