Which kind of material are you looking for?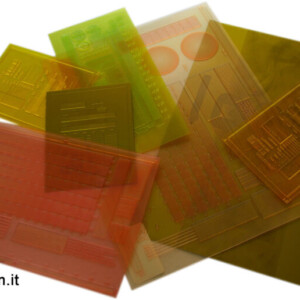 Film or steel based letterpress and flexo plates with "Flat Top Dot" technology. Magnesium and brass plates for hot foiling Equipments, training and technical support for plates production.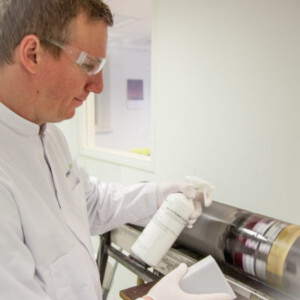 Specific cleaners for every kind of inks: anilox, clichés and parts cleaning like doctor blades, rolls, ink trays, chambers. Daily and periodic cleaners for manual cleaning or into cleaning machines They removes ink residues from anilox, clichés and flexo parts like doctor blades, ink trays or chambers.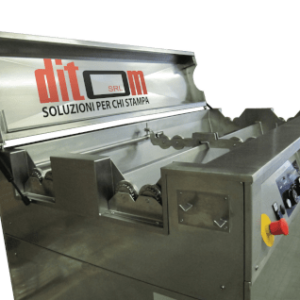 Anilox , parts and cliché cleaning machines A wide range of equipments which remove in few minutes every ink residues: anilox, flexo parts, buckets and plate cleaning. Planned maintenance programs and technical assistance

years of experience
in Graphic Arts
Customer satisfaction rate
Our main application fields
What's your type of printing?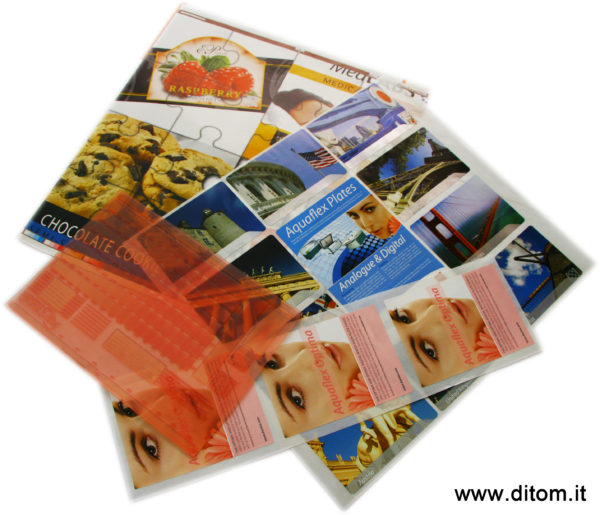 FLEXOGRAPHY
We import "Flat Top Dot" plates and equipments for clichés production. We are specialised in cleaning machines and instruments for variables control like: anilox cleaning, parts cleaning, bucket and plates.
LETTERPRESS
We import from Japan steel or film based letterpress plates. We build equipments for plate production and plates cleaning machines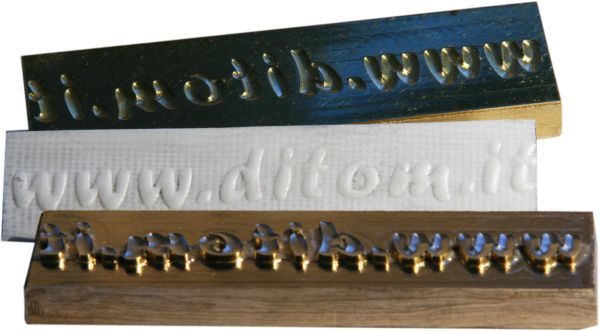 RELIEF AND HOT STAMPING
Magnesium and brass plates for hot stamping and embossing. Perfect for chemical etching and CNC machines. Special matrixes for embossing and hot stamping.
Video: "From file to plate production"
We prepared some special videos which shows you plate production from file creation up to the ctp machine. We will put the plate into the ctp machine and you will see final result.
These videos will help you to understand how important and easy is to use a ctp machine to optimize your production
ITALIAN VERSION ONLY AVAILABLE
Sei stufo di impazzire ad ogni cambio colore?
A cura di Cristiano Bottazzini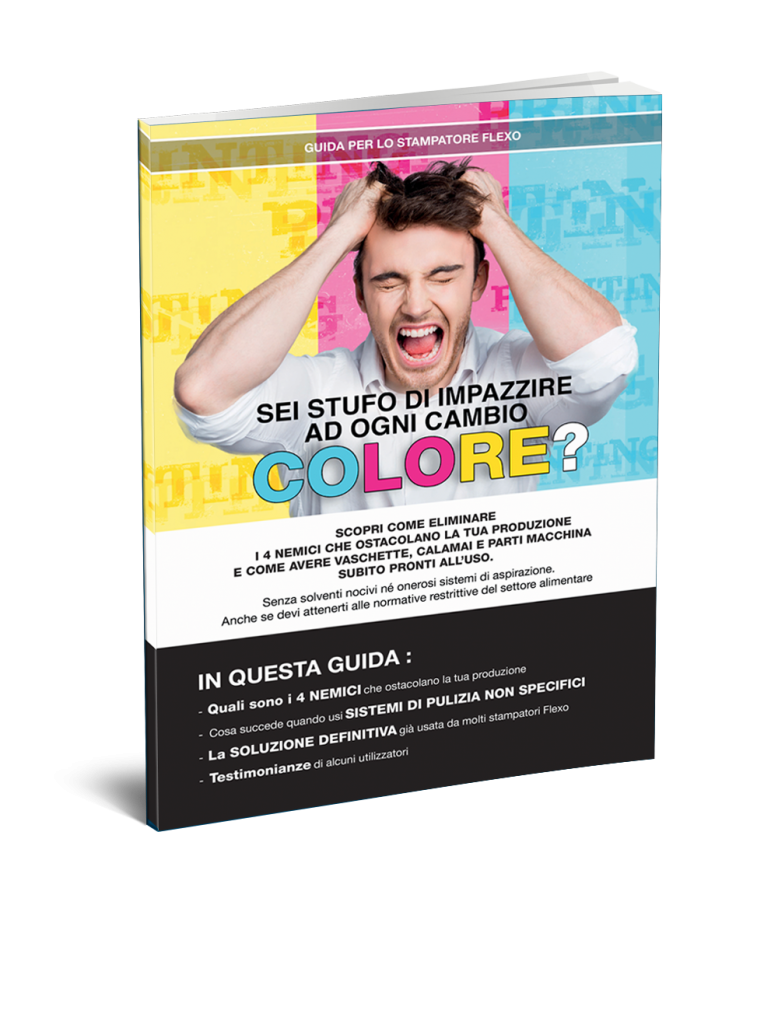 La maggioranza degli stampatori flexo intervistati dichiara di vivere con ansia il momento del cambio colore…
Se anche tu non sopporti di ritardare la produzione per la pulizia manuale delle parti macchina e senti che mentre stai lì a spennellare le vaschette prima di andare in stampa stai perdendo un sacco di tempo, ti svelo il segreto per avere le parti macchina SEMPRE perfettamente pulite, senza doverti MAI PIU' preoccupare di residui secchi sulle vaschette, sulle racle e nei calamai.
Se tutto quello che hai sempre desiderato è organizzare un cambio colore senza l'ansia da fermo macchina, occupandoti solo di cliché, pantoni, carta – e insomma di tutto ciò che serve davvero per un avviamento rapido e a regola d'arte, posso darti l'alternativa che ti permetterà di vivere il cambio colore con serenità, dimenticandoti l'incubo delle parti macchina incrostate.
In particolare:
QUALI SONO I 4 NEMICI CHE OSTACOLANO LA TUA PRODUZIONE

COSA SUCCEDE QUANDO USI SISTEMI DI PULIZIA NON SPECIFICI

LA SOLUZIONE DEFINITIVA
TESTIMONIANZE
Our experience at your service
Training on plate production and "plug and play"solutions

Press Variables control, bump curves and optimisation of printing results.

Cleaning machines: anlox, parts and plate cleaning machines.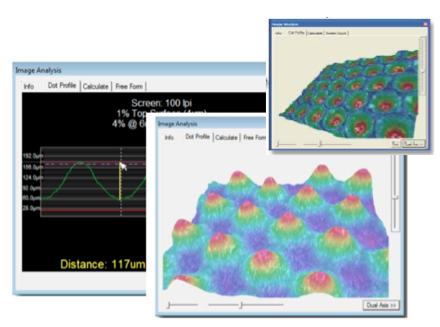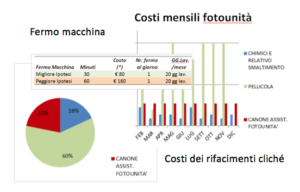 Special Content
Your analog system is a bloodbath that you must get rid of as soon as possible That's why. Request the free report. For users of
Read »