We've been importing lettepress and flexo plates from Japan for more than 40 years.
We are specialised in water washable plates which can be processed quickly and easily.
Our equipments are easy to use and have all electronic controls.
to give you excellent results
Assistance and training to printers are our strenght.
Which kind of plate are you looking for?
Aquaflex flexo plates are flexible plates and can be produced quickly.
They are available in different size and thicknesses, digital or analogue version
They are ready for HD certifications and they allow long runs. They are resistant to all kind of inks: water, UV and solvent inks.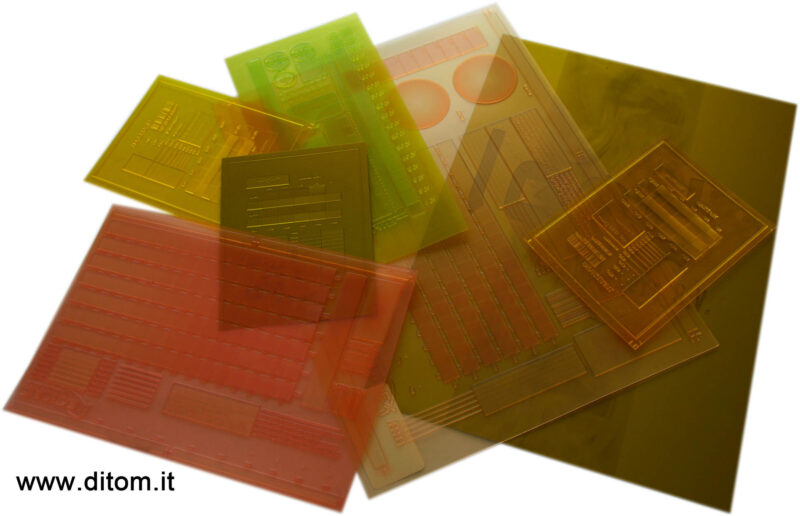 Letterpress plates are film or steel base and they can be digital or analogue plates.
Perfect for all applications: from dry offset, UV varnishing, pad printing, label lettepress plates, embossing, hot stamping, adhesive tapes, direct laser engraving and stamps.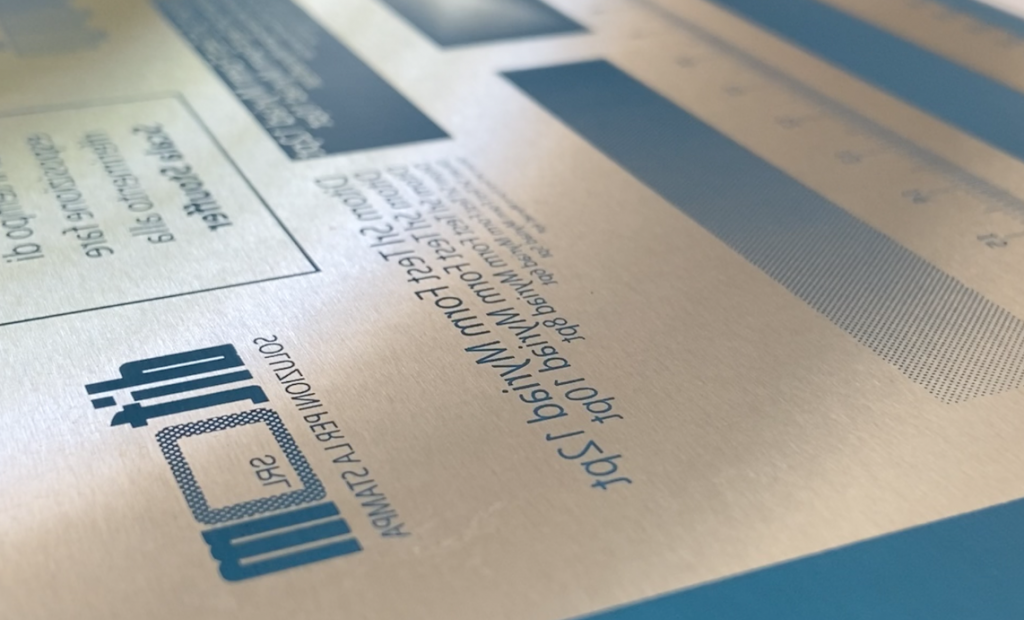 Presensitised Aquamag magnesium plates are available in all sizes and thicknesses from 1 to 7 mm with sundries and chemical products for processing.
Machining brass plates without coating are perfect for CNC machines. Excellent for hot stamping and embossing.
Tired of press emergencies?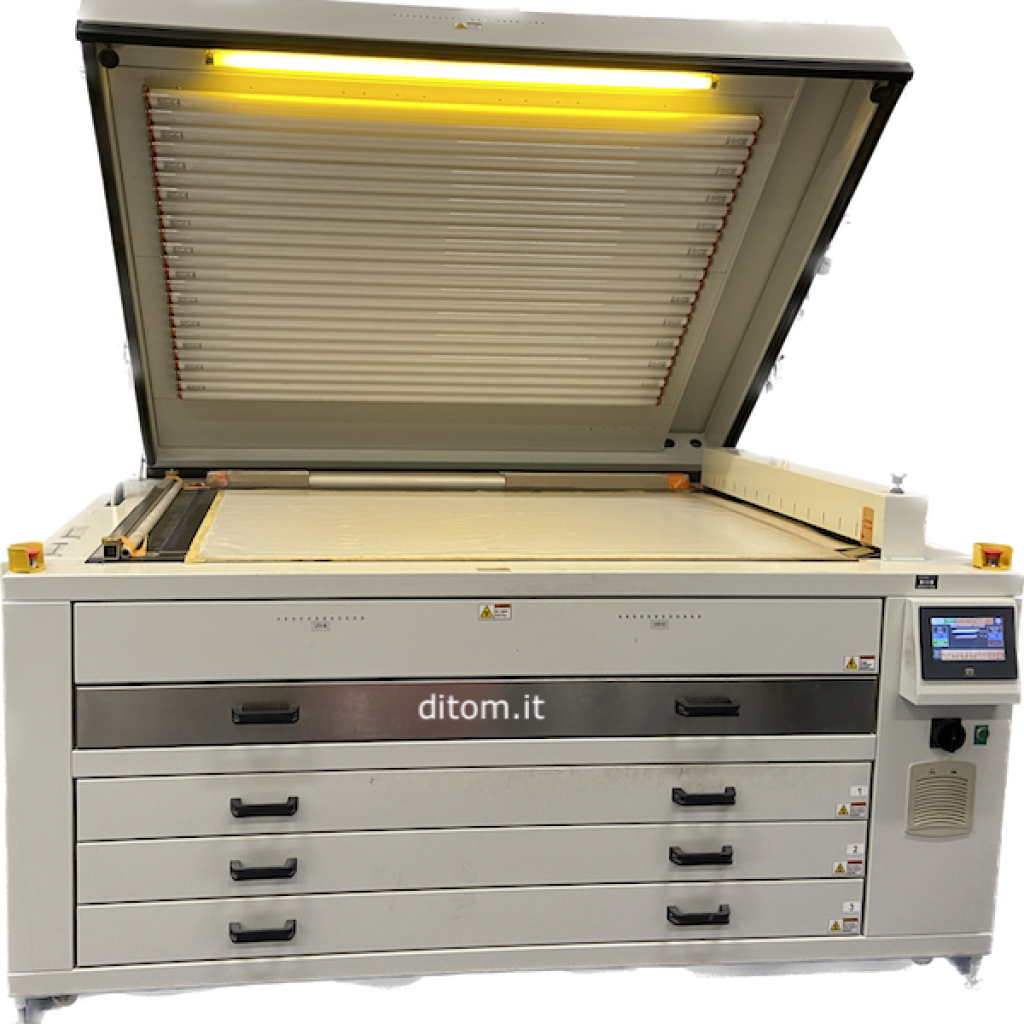 You are exhausted by waiting times, clichés re-making and emergencies?
Do you need to deal internally the production of your printing plates in order to obtain full control of your production?
EXPERIENCE is a complete system which includes:
New genreration equipments to process digital HD plates 4000 DPI
Training and coaching with our specialists
and will change your operators in pre-press in less than 60 days.
EXPERIENCE is an ALL INCLUSIVE system with equipments, training and coaching.
,
Our experience at your service
Our experience at your service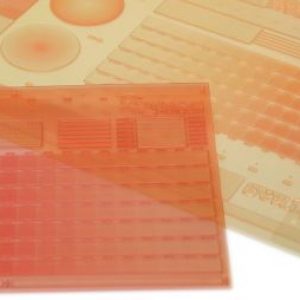 Plates & Equipment
Water-based flexo polymer plate: HD Quality, no more solvents Compatible with both water- and solvent-based inks, Aquaflex enables quick production of ready to use plates,
Read »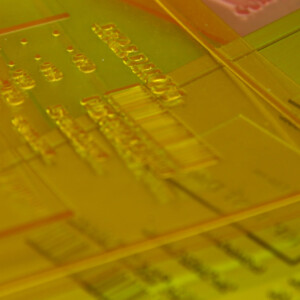 Uncategorized
Producing photopolymer plates for embossing enables to achieve excellent results at a low cost. Here come some advice and further details from our specialized technicians,
Read »
Do you want more information?
You can contact us for details We will send you videos and testimonials with all documentations.
Book your telephone call with one of our specialists We will call you asa you are available.