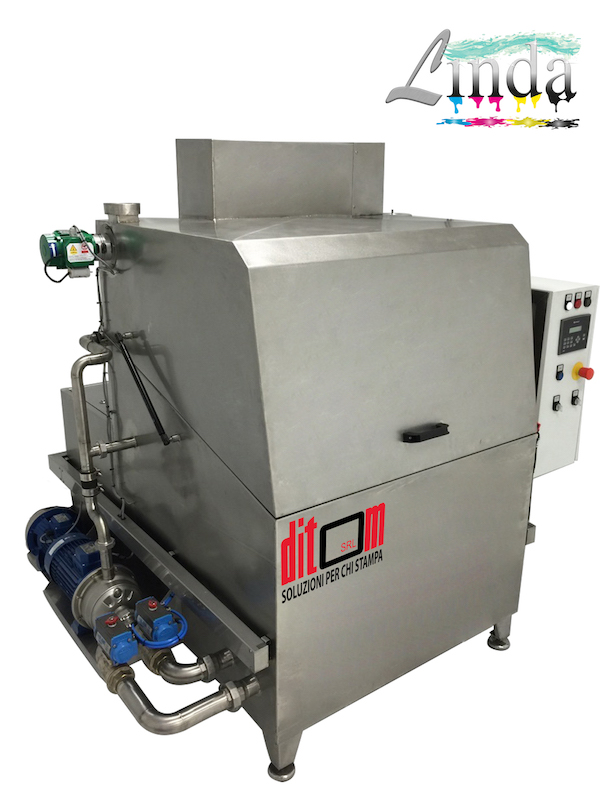 Ink trays, doctor blades, chambers always ready to use.
Linda is the range of spraying machines built for flexo printing.
They are easy to use, accurate and fast cleaning machines with no need of frequent maintenance programs.
Linda machines do not use solvents, they do not need difficult requirement to be installed because they do not use solvents.
They are ready to use, not flamable and they are compliant to the stricter regulations of food packaging.
Linda machines range comes from our experience alongside printers which allowed us to design machines that could accurately remove flexographic inks and help the printers in production.
Linda can wash ink trays, doctor blades, chambers in few minutes. They have options suitable for rotary and silk screens as well
Which kind of production department do you have?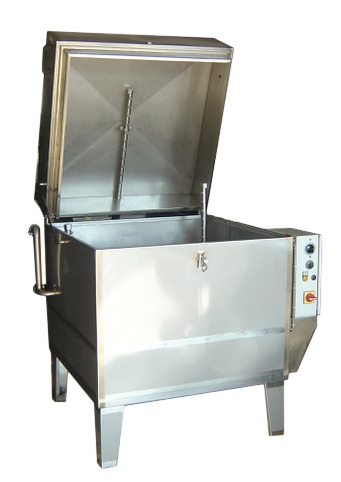 Standard version is suitable for printers with small-medium productions.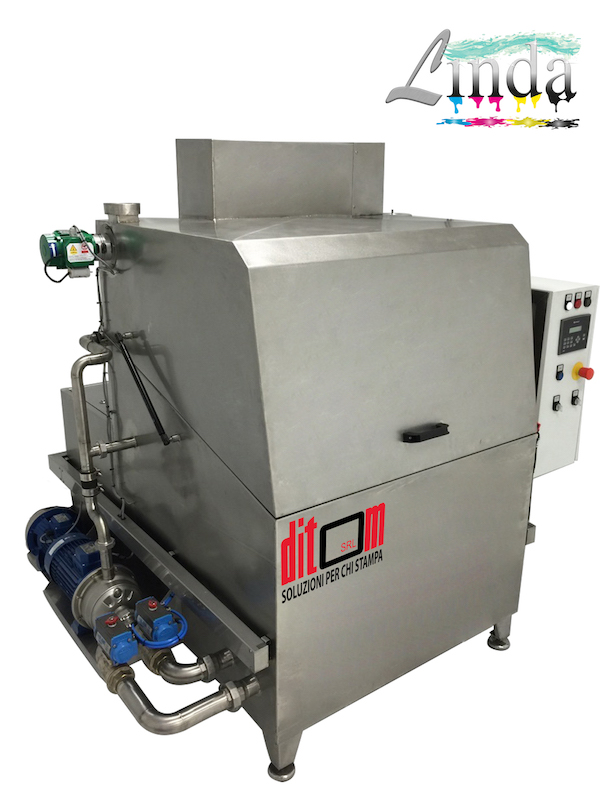 Superior version is perfect for printers who have medium-high productions.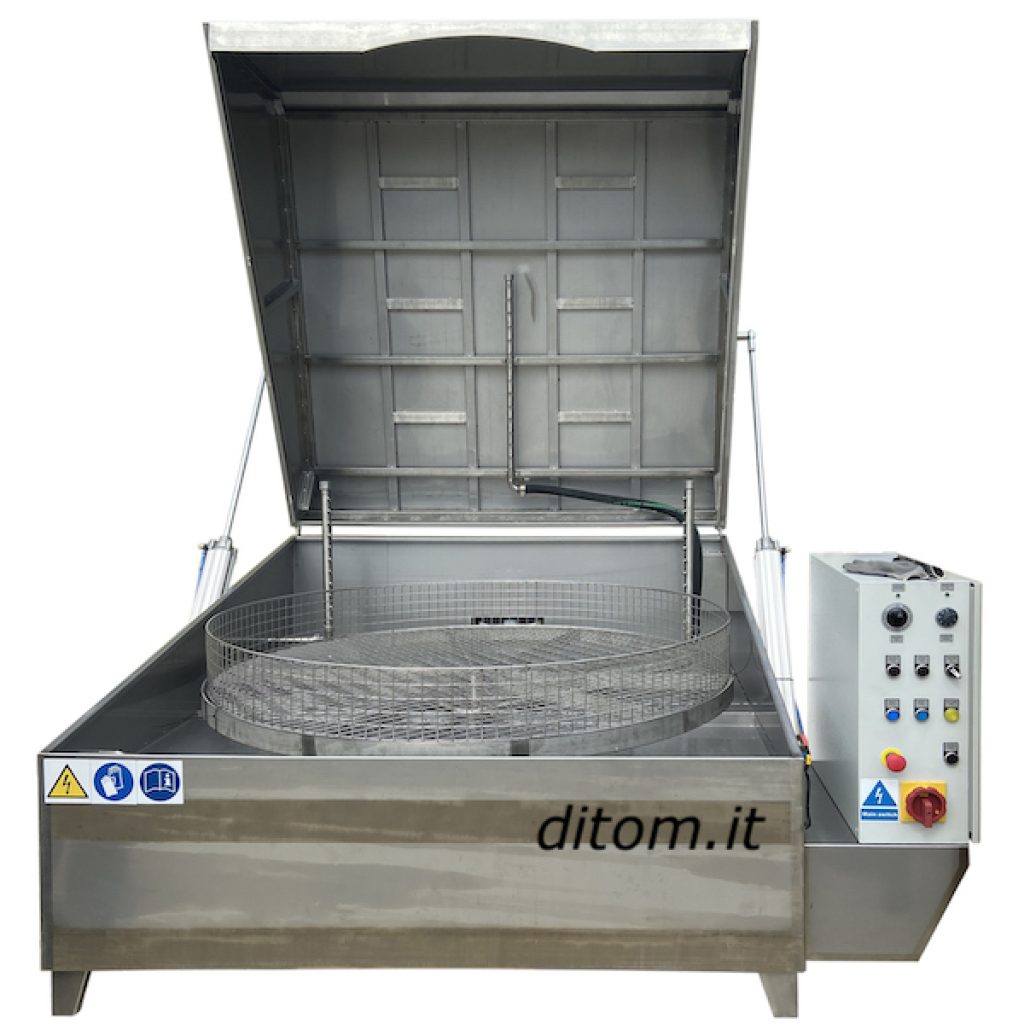 Superior and Super ExtraLarge are perfect for high productions
Design your parts cleaning machine
A short quiz to discover which is the right parts cleaning machine and which options we suggest for your productions You will receive pictures and technical specification of your parts cleaning machine
in this video, you can see how Linda works:
Compact machine for ink trays, doctor blades, chambers washing.
You can easily place all your parts in the basket.
Control panel allows you to start the washing cycle and check temperature and time.
LINDA PARTS CLEANING MACHINE
Discover the advantages in production
Accurate cleaning in few minutes
In few minutes ink trays, doctor blades and chambers are ready for a new job.
You can easily place ink trays, doctorblades and chambers on the basket.
Perfect for ink trays difficult to be cleaned
Linda machine manages to clean the most difficult ink trays.
No need to mix chemical or 2k products that can damage your machine.
Our machines work with long lasting products which can be reused several times.
Bucket, drums, screen options available
With Linda, only one machine for all your parts: ink trays, doctorblades, rolls, screens, drums, tank or buckets.
Place all your parts on the basket: ink trays, doctor blades, rubber rolls chambers…
Close the machine and start washing cycle. High pressure spraying holes perfectly removes inks from all your parts.
After several minutes, all your parts will be cleaned and once dried they will be ready for a new job.
Which are the available options?
You can personalize our cleaning machines according to your production
Standard or Superior version
The right version depends on sizes and on the number of parts you want to clean.
Bucket and drums cleaning options
If you want to clean plastic or steel 5 kg or 20 kg buckets, you can add the right option (picture).
Silk and rotary screen Option
If you have rotary or silk screens you can wash them inside the same machine using the right option.
Drain quickly your parts cleaning machine and you fill your decanter with a direct link through Smart Drain.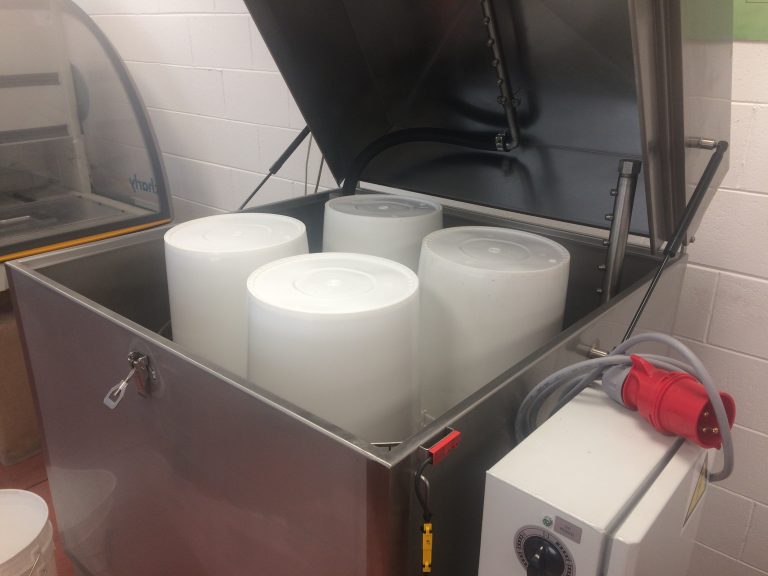 Design your parts cleaning machine
A short quiz to discover which is the right parts cleaning machine and which options we suggest for your production You will receive pictures and technical specification of your parts cleaning machine
Not flamable and re-usable cleaning products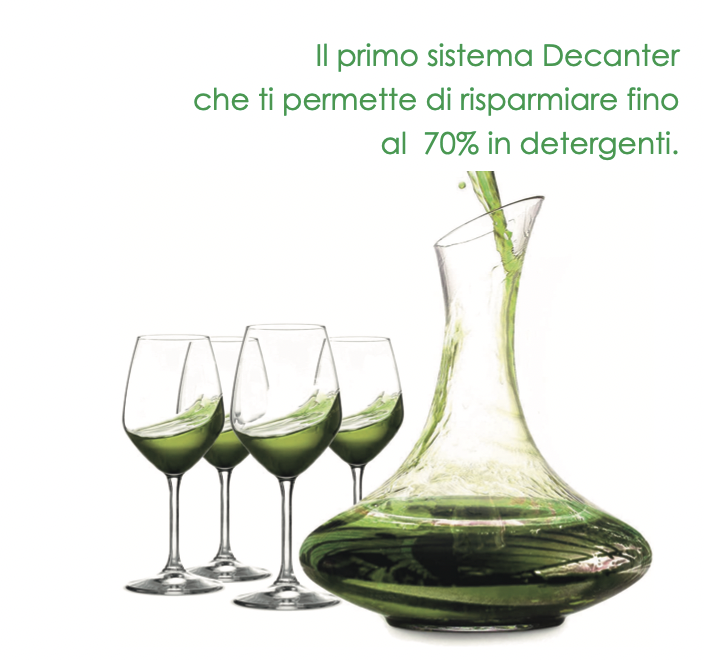 Stop using 2k toxic and flamable cleaning products. Linda parts cleaning machine do not work with flamable products and they have all certifications for food and pharma packaging industry.
They are specific cleaners which removes any kind of flexo ink or varnish residues in few minutes. They can be used several times.
Decanter system reduces cleaner consumption and discharge costs.
Our skills At your service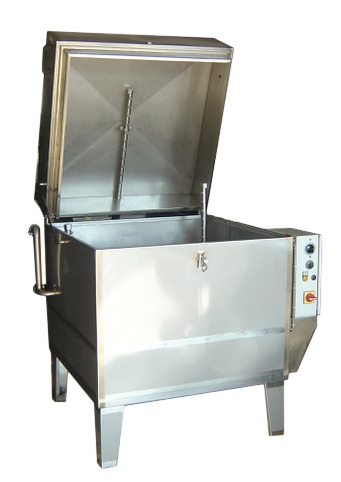 "Sicuramente ciò che mi ha più colpito di Linda la semplicità d'uso.
La macchina è pratica, comoda, nuova, e non richiede una gran formazione, quindi gli operatori imparano subito ad usarla."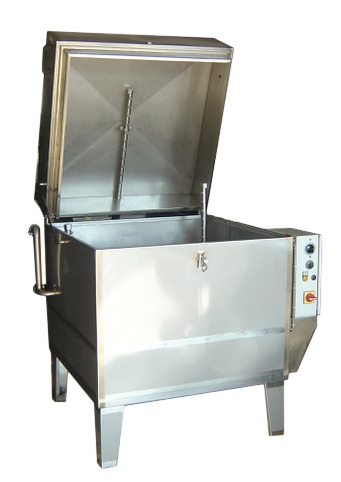 Labelcenter
food packaging labels
"Il dubbio principale che avevo prima di acquistare Linda riguardava la qualità del lavaggio e temevo forti odori in reparto a causa dei liquidi. Lavorando nel settore alimentare, avevamo bisogno di una macchina che ci garantisse di pulire gli attrezzi senza poi doverli ripassare con altri prodotti.
Dalle schede tecniche e le certificazioni del prodotto che ci avete fornito insieme alla macchina abbiamo visto che erano conformi ai requisiti e alla normativa del settore alimentare e ci siamo tranquillizzati… Poi la pratica stessa ci ha tolto qualsiasi dubbio!"
Do you need special requirements for Linda installation?
No, Linda only needs an eletric connection. According to the version you choose, compressed air could be required.
I use several kind of inks Shoud I change the product every time ?
No, we have products which can remove all kind of inks:uv, water or solvent based. You can choose the right cleaning product for your production
I also have rotary and silk screens. Can I wash them properly?
sure, you only need screen options with supports and you will clean them without any problem
Do you want more information?
You can contact us for details We will send you videos and testimonials with all documentations.
Book your telephone call with one of our specialists We will call you asa you are available.