We project easy to use cleaning machines for flexo: you can clean perfectly in few minutes anilox, ink trays, doctor blades and chambers.
Our machines work perfectly with long lasting cleaners which can be re-used several times, with no distillations.
Not flamable and food packaging compliant.
Choose the machine you need
Which kind of machine are you interested in?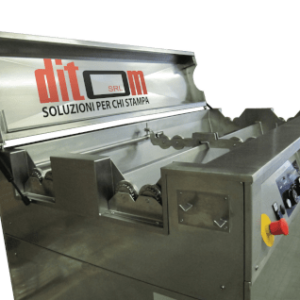 Ditomsounds machines give you accurate cleaning, also with high screen aniloxes. You can personalise every machine according to your production. Available sizes from 350 mm up to 3 metri lenght. Machines are available in two versions: Standard e Superior. They are easy to use and very accurate in anilox cleaning. HD anilox option gives you excellent cleaning also on high screen aniloxes.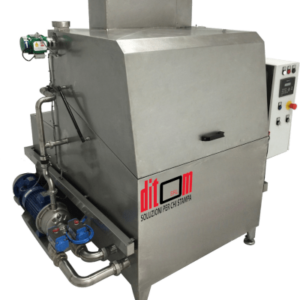 Linda is the range of spraying machines built for flexo printing. Easy to use, accurate and fast cleaning machines without any particular maintenance programs. Linda machines do not use solvents. They do not need special requirements and they use cleaners which are complaint to food packaging industry. Linda machines clean in few minutes ink trays, doctorblades, ink chambers and rolls.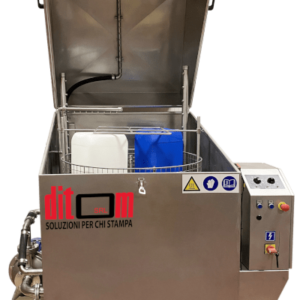 Linda spraying machine for buckets removes ink residues from plastic or metal tanks, buckets or drums so that you can use them in your colour station or you can reduce disposal costs. You can clean 4, 6 or more buckets together and it's available also in DUAL version with double configuration in one machine: you can clean 4 or more tanks together or 1x200 liters drum.
Our experience at your service
Not flamable and re-usable cleaning products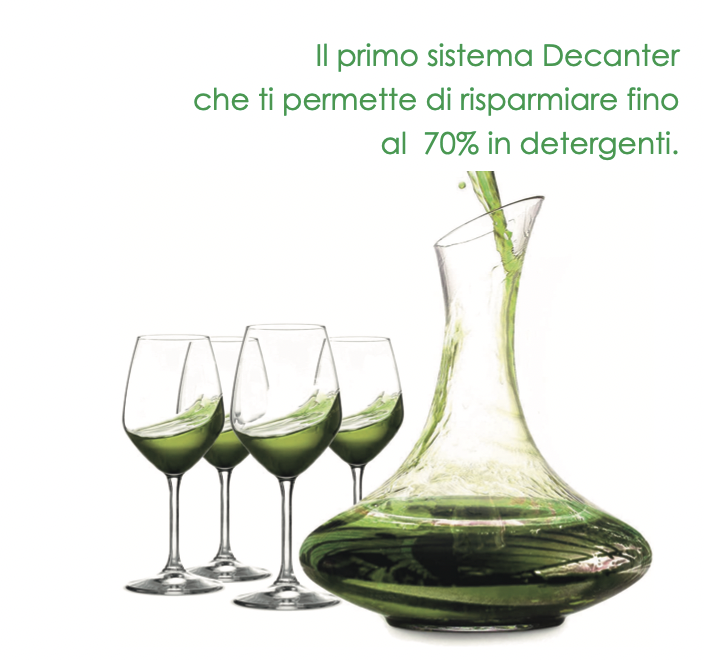 Stop using 2k toxic and flamable cleaning products. Linda parts cleaning machine do not work with flamable products and they have all certifications for food and pharma packaging industry.
They are specific cleaners which removes any kind of flexo ink or varnish residues in few minutes. They can be used several times.
Decanter system reduces cleaner consumption and discharge costs.
Do you want more information?
You can contact us for details We will send you videos and testimonials with all documentations.
Book your telephone call with one of our specialists We will call you asa you are available.