Linda is a line of Spray Sistems designed for the sector of labels printers and flexo narrow bands.
Our machine are sturdy, simple to use, accurate and fast in the washing cycle, fast to wash without needing any particular maintenance operations.
The machines of the Linda series do not use any solvents, do not require particular arrangments or aspirations systems
as they use detergents specific for flexo ink.
Those detergents are ready-to-use, non-flammable products and due to their characteristics comply with the most restrictive regulations required in the food industry.
Linda series plants are the results of our attention to the problems of printers, of accurate analysis by specialized technicians from Flexoclean, a leading company in detergents for flexographic printing, and to the suggestions received from our customers in the latest years.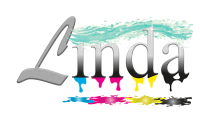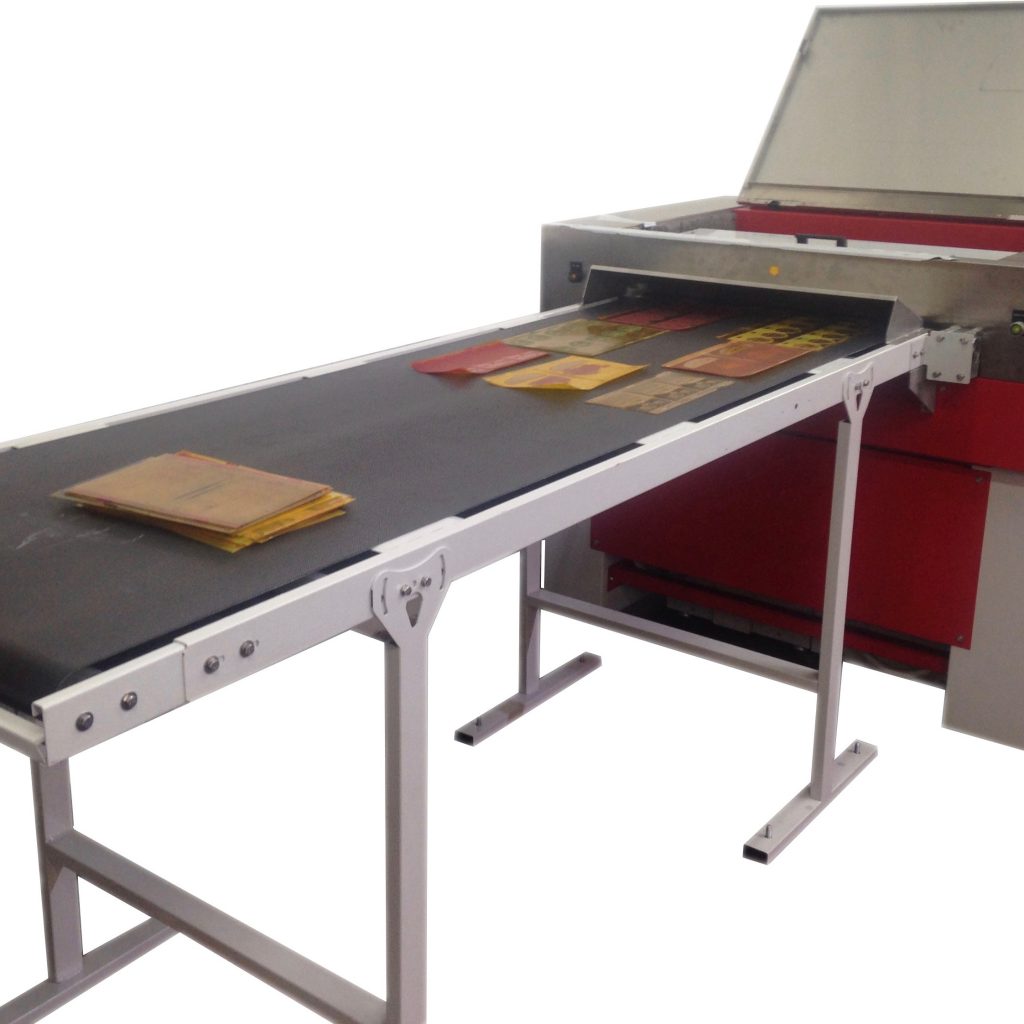 Quanti cliché lavi e cosa ti piace di più
di lavaclichè Linda?
Lavo circa 800 lastre a settimana, luce massima 930 mm.
La macchina lava da sé e la cosa migliore è che dopo il lavaggio i cliché sono subito pronti da archiviare e possono essere riutilizzati perché mantengono inalterate tutte le loro caratteristiche"
Cosa ti è piaciuto di più della nostra macchina rispetto ad altre concorrenti?
"Dopo averla provata, mi piace molto la praticità e la semplicità di utilizzo. "
SEI STUFO DI IMPAZZIRE AD OGNI CAMBIO COLORE?
Una guida completa riservata ai responsabili di produzione che ad ogni cambio colore lottano contro il tempo e che ogni giorno affrontano tutte le difficoltà organizzative legate alla pulizia manuale delle parti macchina.