Flexoclean is a company which concentrates researches and lab analysis in the flexo market.
In order to catch the eye of prospective customers, most products on the market use glamorous protective packaging
that is hygienic, adds value and sets the product apart from others lined up on the same shelf.
In order to obtain excellent printing results, you need to use specific inks as well as specific cleaners to grant the same printing quality.
Experience in Flexo led Flexoclean to develop cleaning solutions for any kind of inks and varnishes and for all kind of flexo applications.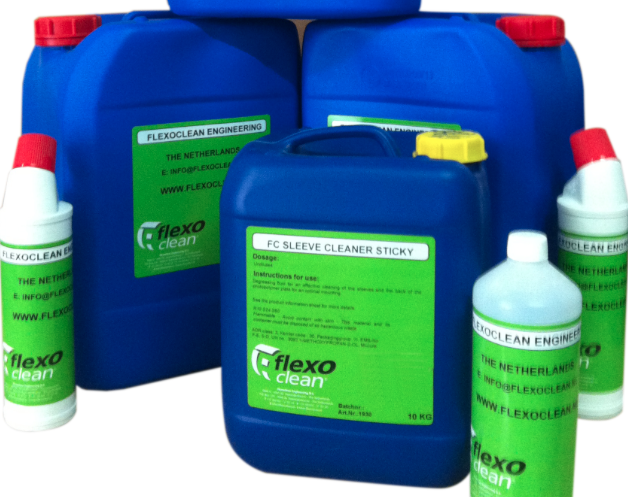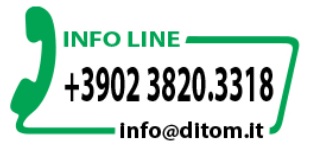 WIDE RANGE OF CLEANERS SPECIFIC FOR: