Photopolymer printing plates
For more than 30 years, we've been importing plates from Japan specific for letterpress and UV flexo printing.
We are focused on water washable plates. Available in many thicknesses and sizes, the plates are easy and quick to process and they do not need any solvent.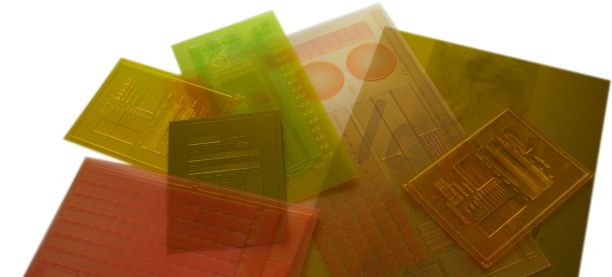 Kodak Miraclon Letterpress plates are available with steel or film base, in analogue or digital version.
Kodak Miraclon and Rigilon Letterpress plates are specific for all applications: from dry-offset, UV varnishing, pad printing to the production of letterpress labels and for embossing, hot stamping. stamp production, direct laser engraving and adhesive plates. More details
Aquaflex are a new generation of flexo plates, flexible e fast to process with water. Available with polyester base, both analogue and digital version, Aquaflex plates achieved HD certification. More Details
NPS Solvent washable flexo plate are available from thickness 1,14 to higher thicknesses, in analogue or digital version.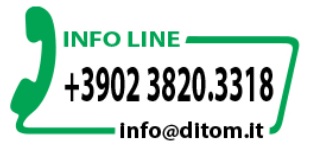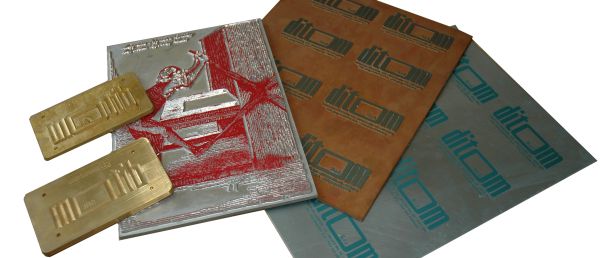 Metals for hot stamping and foiling
USA Top quality plates for chemical etching or CNC machines. Combined to resins easy to use, they grant perfect relief images and fine details.
Available from 1 mm thicknesses, the plates can be processed using solvent or – as Hydrosolve version – in a water solution. Through films and chemical etching, you can have magnesium dies specific for rotary or flat hot stamping.
Specific plates for CNC machines are also available. More details
Perfect for long runs, machining brass plates are TOP quality.
Their flat and shiny surfaces allows faster engraving through cnc machines.More details
Combined to resins easy to use, Magnesium Elektron Ltd plates grant perfect relief images and fine details.
They are odourless materials, easy to process. They do not stick and allow clean procedures.