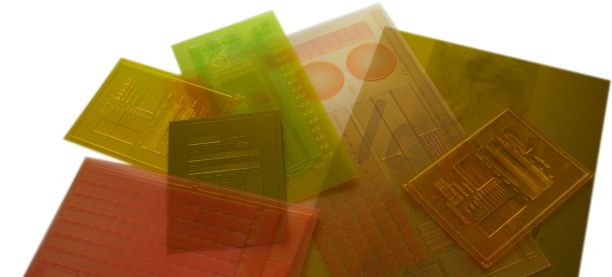 We have imported specific plates for letterpress and flexo printing from Japan for more than 30 years now. We specialize in water-based plates, i.e. Kodak Letterpress and Aquaflex flexo plates. Our plates are quick and easy to process and require no solvents.
They are also ideal for flexo printing with UV inks.
Kodak Miraclon Letterpress and UV flexo plates
Kodak Letterpress plates are available with steel or polyester base, in both digital and analog version. Kodak Miraclon and Rigilon Letterpress plates are ideal for any application: from dry offset, to UV varnishing, pad printing up to letterpress label printing, embossing, hot stamping, matrix board, stamp production, direct laser engraving and adhesive tapes.
Aquaflex: water-washable flexo plates
Aquaflex plates are next-generation, pure letterpress plates. Flexible and quick to process with water, they are available with a polyester base in both digital and analog version and suited to HD certifications.
Solvent-based Flexo Photopolymer plates
Solvent-based flexo plates are available from 1,14 thickness up, in both digital and analog version.
For further details, please fill in this form: