Equipments for plate production
Produce in-house your clichés in less than 40 minutes without solvents and expensive extractors.
… Even if you never processed a plate in your life.
CTP system developed for label and narrow printers for the production of digital plates @ 4000 DPI. For all kind of plates: flexo, letterpress with film or steel base and films for screen. It's perfect also for small plates which are processed always at the max. speed.
MIRACLE V is a full range of processors – tower or automatic in line specific for water washable photopolymer plates.
According to the plates, there are several equipments:
Letterpress plates
Flexo water washable plates
Main features are:
FULL Configuration with all electronic controls in order to grant the top of results.
Automatic opening of washing unit in order to avoid damages at the plates.
Automatic thicknesses adjusting for different plate production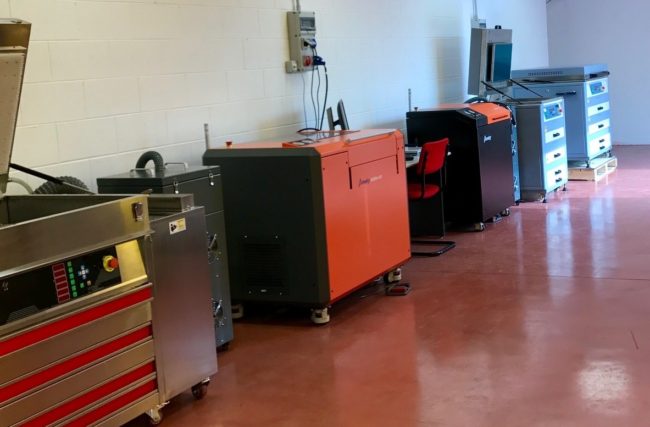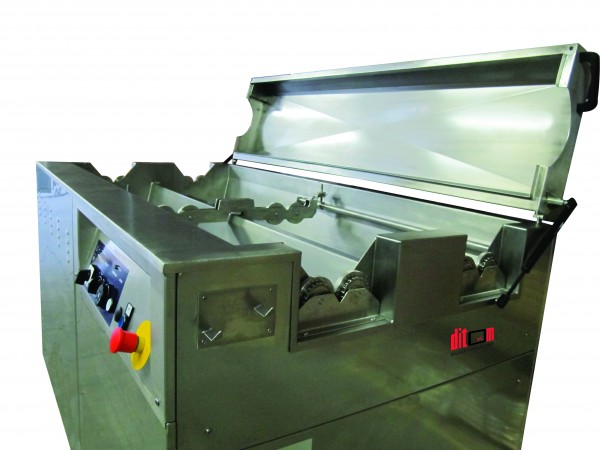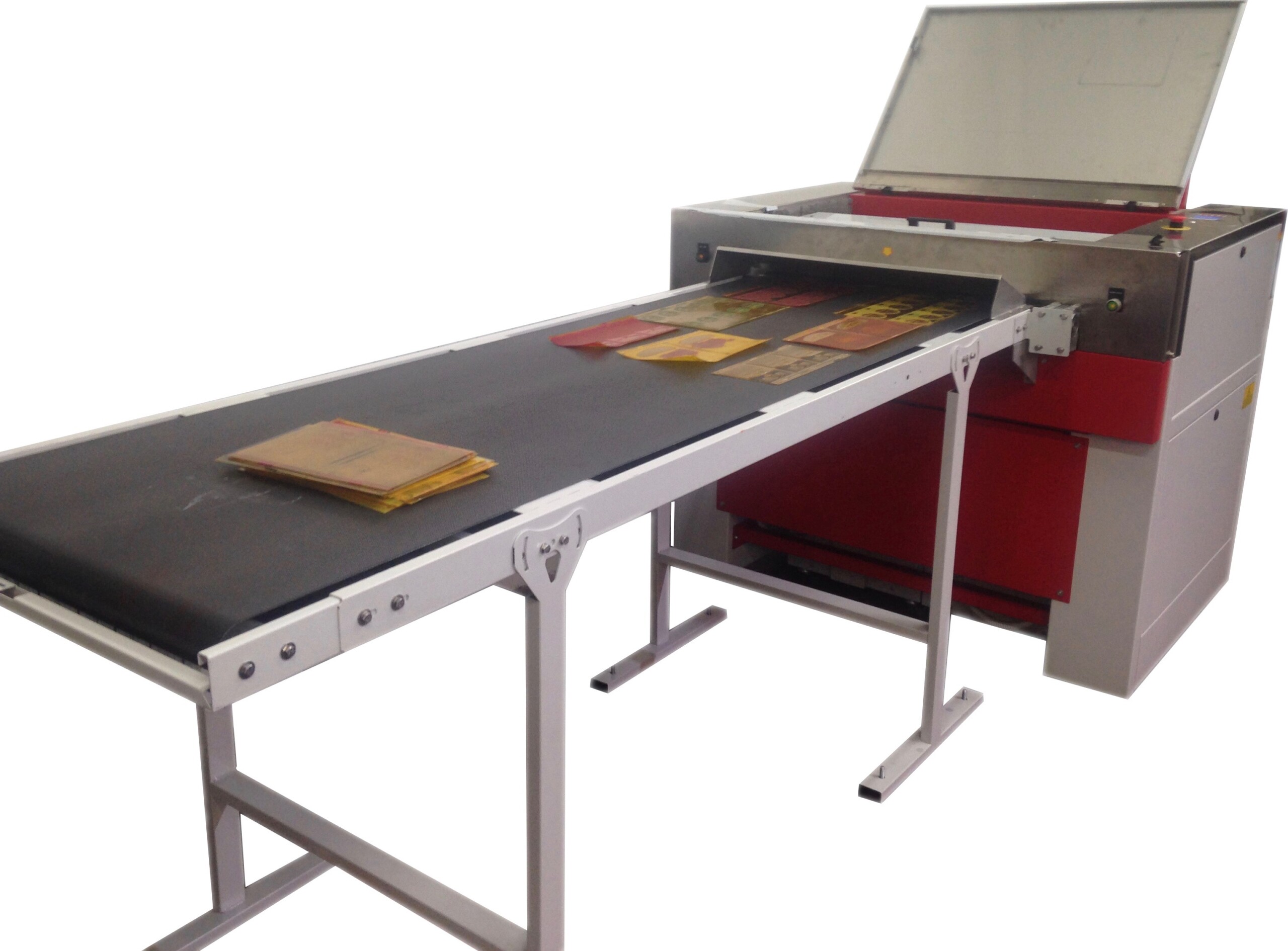 Equipments and Services
for variables control;
Complete range of equipments for the printing variables control
Ditomsounds machines allows a perfect deep cleaning of anilox cells in few minutes.
LINDA has spraying machines for plate cleaning, flexo press parts like blades, trays and chambers.